Band & Orchestra
Online and In Store Affordable
Rentals
Wind & String Instrument
Repairs by Certified Technicians
CALL US FOR MORE INFORMATION
WELCOME BACK TO IN STUDIO LESSONS FOR AGES OVER 12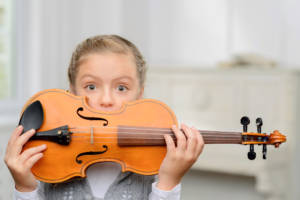 We are facing the main entrance of Giant near Centreville Library. The GPS navigation may lead you to the wrong side of the building. If you see Sweet Frog, Pho Duong, etc., come to the other side.
70 reviews on
Erwin .M.
February 7, 2022.
sung shin Park
February 6, 2022.
Ammar Alasadi
February 2, 2022.
Mokshad Joshi
December 28, 2021.
Samuel S. Kim
December 28, 2021.
Repair cost is so cheap! Excellent service!
Alma Ortiz
September 29, 2021.
Sarah Zaheer
September 24, 2021.
We have had an excellent experience with the music store in renting their instruments for our son. Thank you. We highly recommend your store to future clients.
Karen Britton
August 25, 2021.
Kevin Mcnabney
June 15, 2021.